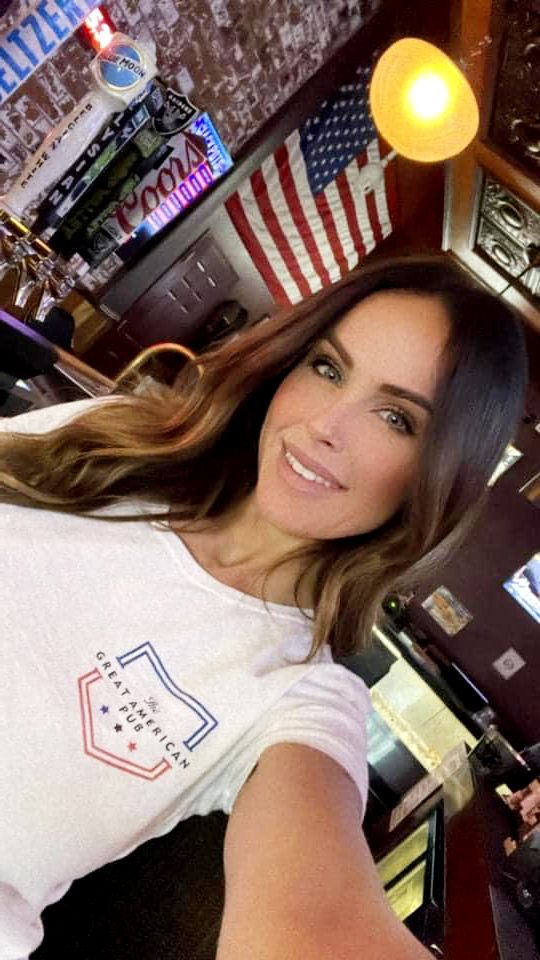 About the

Great American Pub

in the Las Vegas, Nevada Area

★

★

★
We provide our customers with genuine hospitality, treating each of our patrons as if they just walked into our home. This hospitality is at the core of all we do at The Great American Pub.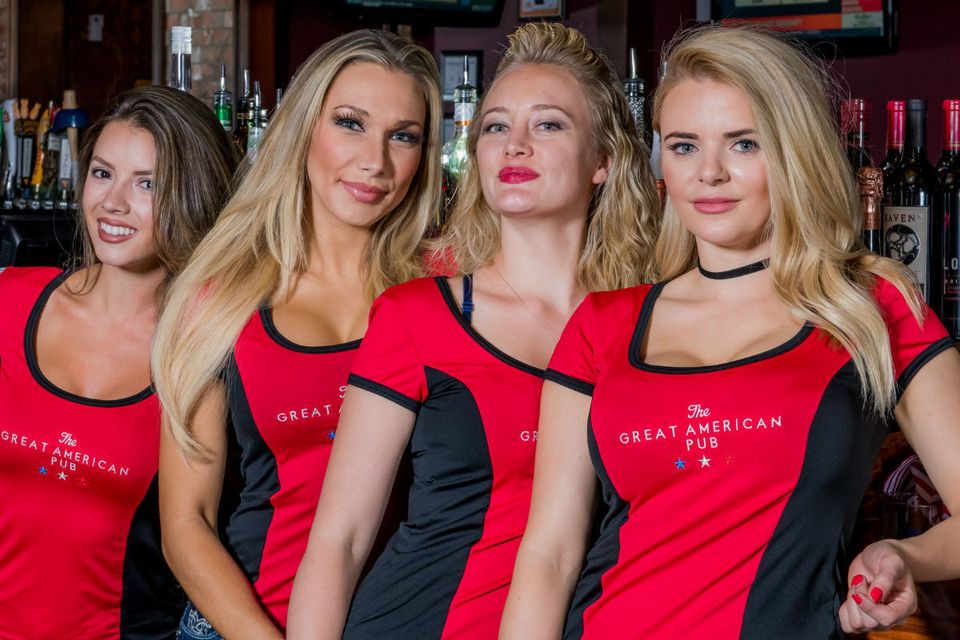 Open 24/7

for American Pub Food, Bar, Gambling, and Sports TV

★

★

★


Our customers have some pretty great things to say
"I love both locations! I hope to see more locations pop up and wipe out the competition! It doesn't matter which location I visit, I'm not treated like a customer, I'm treated like Family!"
- Sasha A. - Yelp.com
"The greatest American pub around! Amazing food, amazing service. I feel like this is the bar of Cheers but for Vegas locals. Walk in, everyone knows your name. I love this place."
- Anonymous - Yelp.com
Whether you're looking for
healthy menu choices; comfort food
; a great selection of beers,
Happy
Hour cocktails, and house wines
; or just a clean, hospitable place to find your favorite
Video Poker, Keno, Slot, Ultimate X, or Spin Poker game, we're here, all day, every day. You can get more information on
how to find and contact us here
.  We're always here to help.