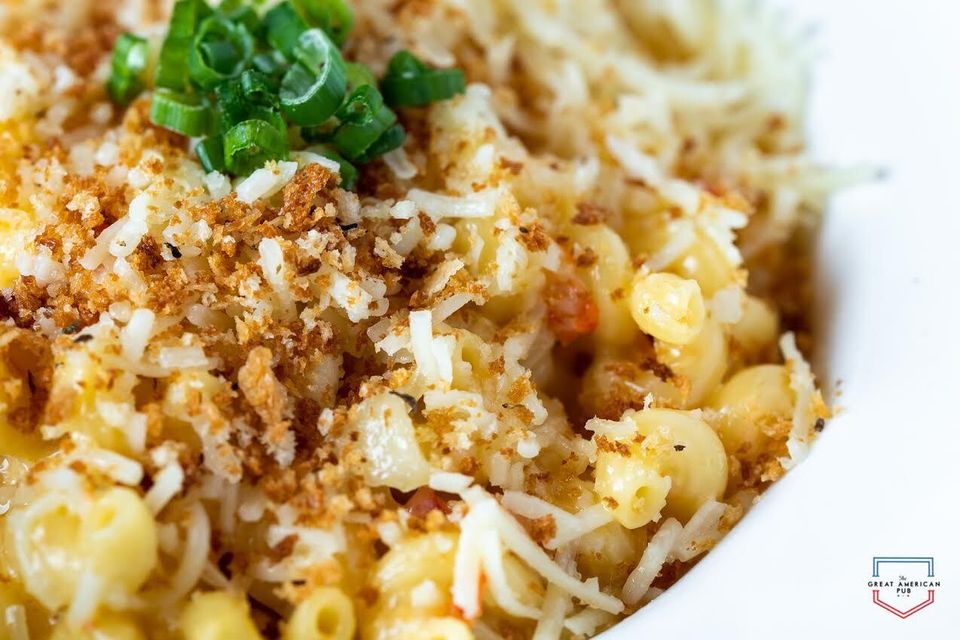 Classic Pub Food

with Take-Out option in Las Vegas, NV

★

★

★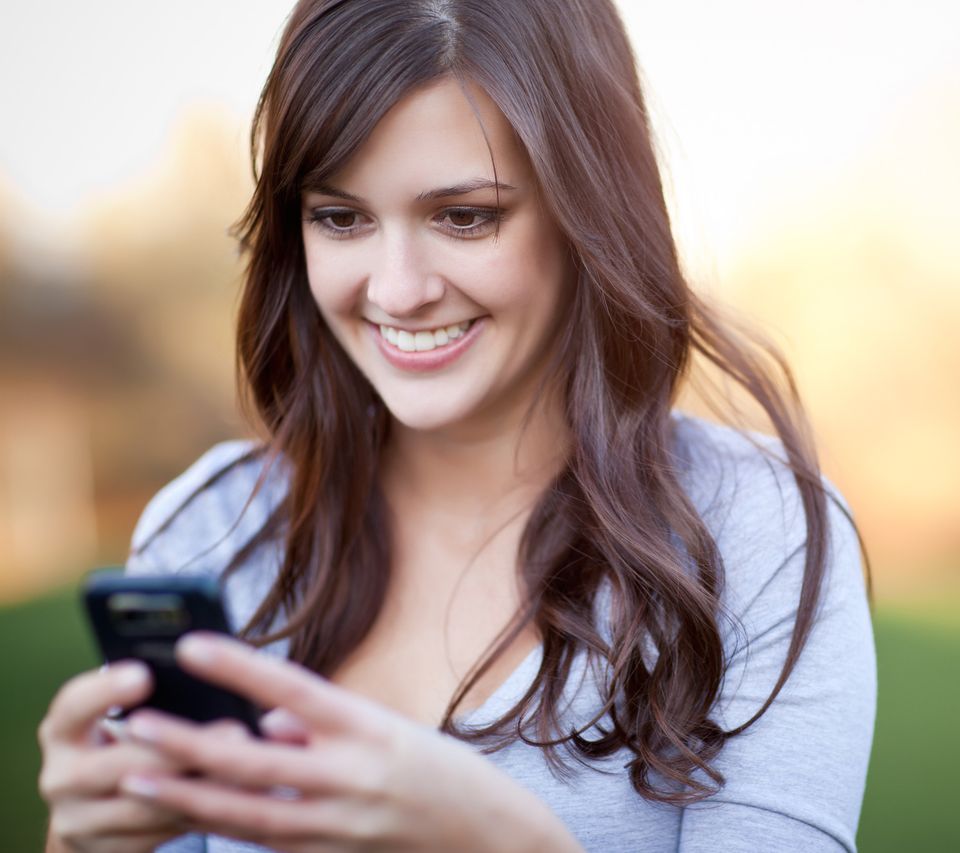 Benefits of

Take-Out Orders

★

★

★
While we generally believe you'll get your best Great American Pub experience in
one of our physical locations
,
we also realize there can be comfort and convenience when taking your orders elsewhere. Our genuine hospitality doesn't end when you walk out the door! Every order we prepare is sent with the same concern we would show any customer at the bar or lounge booths.

Some of the situations in which our take-out and delivery services are useful include:
★ A busy night at the pub itself.
Sometimes you just want a little quiet!
★ Work meals.
Get great food to fuel great work.
★ A sweet hotel suite.
If you've gone all-in on your Las Vegas hotel but still want some comforting pub classics, get your food to your room.
★ Enjoy time outside.
Las Vegas has some beautiful weather. Carry-out your order and go to your favorite park for fresh air with great food.
★ Sanitation and hygiene.
Let's be honest; we can't talk about food service these days without talking about public health. Even though we are extremely careful to keep our restaurant clean and hygienic, getting our food to wherever you're comfortable is an excellent option.
Whatever your reasons for wanting to enjoy The Great American Pub menu away from The Great American Pub, we are happy to help. Take advantage of our take-out services as a restaurant open 24/7.